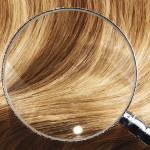 What Causes Hairline Breakage?
It is always a cherishing fact to own beautiful and healthy shining hair. It gives you better looks by enhancing your personality. Even your self-esteem and confidence get a boost. It is quite a concerning factor to find the hair fall. The moderate hail fall is a natural phenomenon and needs no concern. Your scalp kept losing and replacing the hair constantly in a moderate manner. It becomes an issue if the hair fall is more than the growth of the hair.
The loss of hair at the forehead exposes the scalp by thinning hair. Hair breakage around face can become quite bothersome for you.
Reasons For Hair Loss
Hair loss happens due to many reasons. The tight hairstyles such as braids, buns, and ponytails give to hair roots a lot of stress. This causes the hair to be pulled away from the scalp and results from the damage of hair loss. This is because the hair follicles get damaged due to this and the hair growth is prevented. This phenomenon is known as traction alopecia. Even the excessive pulling of the wet hair can weaken the hair roots during the brushing. This can also cause breakage.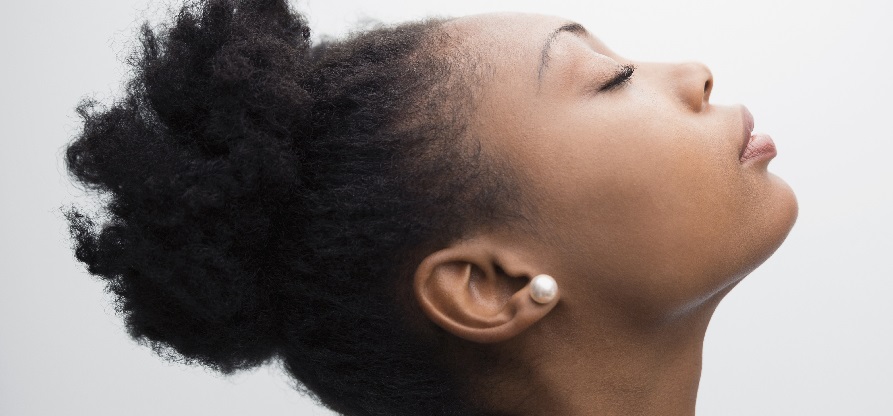 If you have curly hair you may experience more hair loss by using the hair relaxer to set the natural curls. This damage is due to the harmful chemicals present in the hair relaxer.
The heat from the hair dryers or curling irons also can damage the hair roots and can cause the hair to fall. It can happen due to hereditary reasons also in some people. The premature baldhead happens due to this at a younger age itself. It comes in the family and you may get it if your family members have it.
The stress of physical and emotional aspects also can prevent regular hair growth. This can cause hair breakage around hairline and consequent hair loss greatly. The health disorders also can be the cause for the intense hair loss.
Tips To Prevent Hair Loss
You can use some medicines available for this purpose. These medicines may not suit all and may have side effects. The hair transplant is another option, but this is expensive and can cause a lot of pain. That leaves you with natural remedies.
Avoid applying heat to your hair.
Avoid combing wet hair.
Avoid harsh chemical usage.
Keep the hair loose for a long time to avoid the stress.