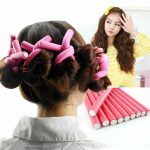 How To Use Flexible Curling Rods?
Nowadays, most of the people are wish to like curly hairstyles. So, if you want curly hairstyles then go to the best hairstyle salon. It is the best option for your hair treatment. Curling your hair takes more amount of time to do. If you are looking for an easy way to create smooth and beautiful curls that long day, then use flexible curling rods for the best choice. Flexible curling rods have a rubber hold, which allows you simply make curls without kinks or breaks. When using right flex rods for curl your without damaging. This article will give you detailed explanations, tools, and techniques, product recommendations on how to reach beautiful flex rod hairstyles on natural hair.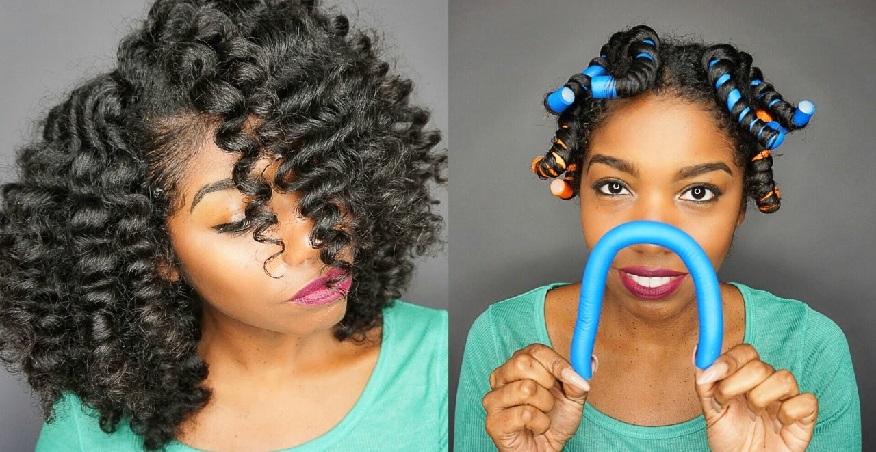 Why you should use flex rods?
This flex rod makes voluminous curls without the roughness of heat styling tools. Its rubbery grip creates better curls compared to other approaches like heated tools or perm rods. Therefore, it can be used with wet or blow-dried hair. It can a bit difficult to get used for some people, but once you can get hang of it you will be able to make various stunning curly hairstyles. Here are some steps for how to use flex-curling rods for natural hair.
Step1: Preparing your hair
Step 2: putting in the curl rods
Step 3: removing the curl rods
Are Flexi rods good for natural hair?
This rod is easy to use on dry or wet hair and gives a multitude of results depending on the size, hair moisture and length of time you leave them in. It has long foam tubes with a wire down the middle, which can come in different thicknesses.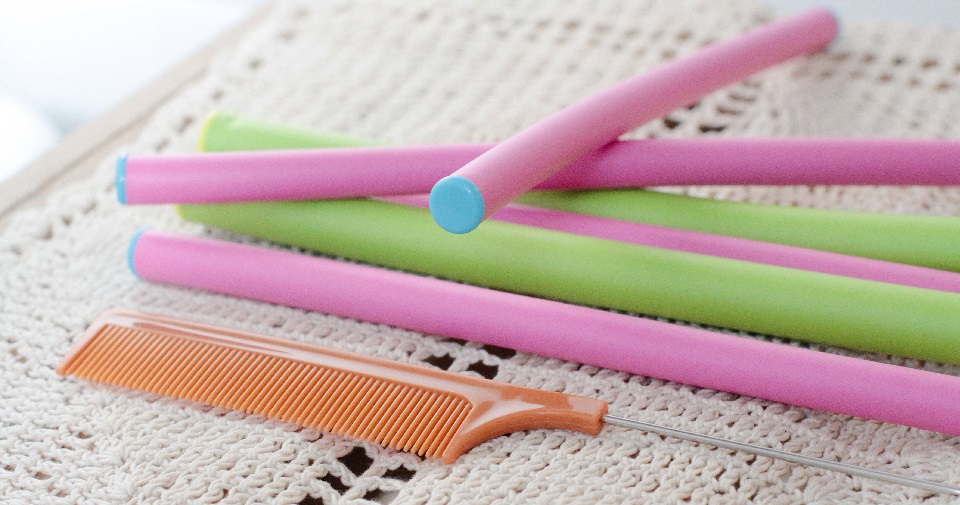 You can use flex rods on both dry and wet hair, you will get various hairstyle results. Since you can use heat to get curls faster, the hair curling flexi rods provides a heat-free method to create your curl dreams come true. For the classic twist out, a flexible rod style can last for multiple days. It also comes in a variety of sizes such as tight, spiral curls to big, loose curls etc. it is one of the safest methods to stretch your hair while keeping a curl outline. Therefore, flex rods are good for natural hair.
Conclusion
Flexi rod places are an amazing method to obtain huge curls without heat. When compared to other methods many girls are used this rod to curl their hair. It provides a better hold when applying and therefore shaping a flawless curl. It also gives some beautiful flex rod hairstyles.