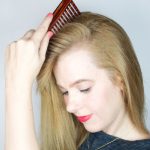 What Is Teasing Hair Mean?
The teasing of the hair is also known as the backcombing. It is a method of hair combing that is applied to create volume and certain hairstyles. The process of backcombing is done by combing the hair repeated towards the scalp. This causes the hair to tangle and knot up. Teasing hair helps to create the impression of volume.
Why To Undergo The Teasing Of Hair?
If you have thin hair or have the tendency to fall flat, you require teasing your hair by tease hairstyles. This gives the impression of the addition of some volume. You should wash, dry and brush your hair well before this process.
Now you are ready for the process of teasing to style your hair in the most suitable way. You need to use proper products, tools, and techniques to get the best results out of your hair teasing process. Here are some important tips for you to g ahead with your teasing process.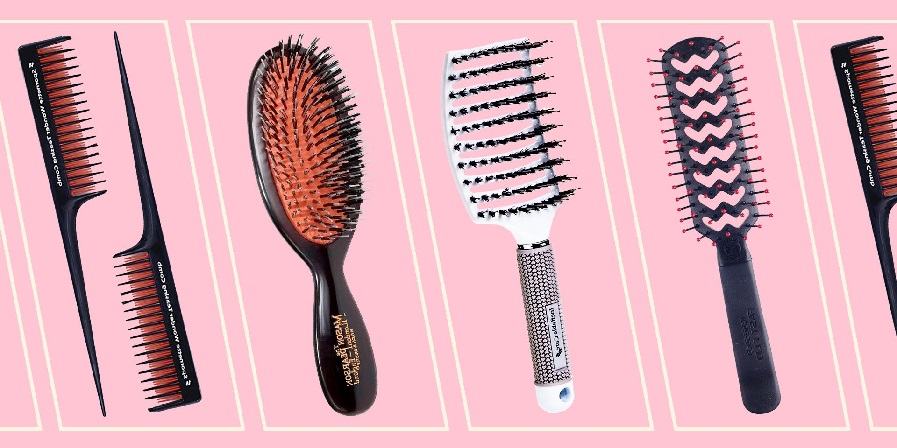 Guidelines For Teasing
Focus On The Roots And The Crown
If you tease only at your crown and the roots, it will give you the correct amount of volume. You should avoid teasing all over the scalp. This tip can be applied to all textures of hair. You can use this tip for thin, fine, wavy, straight, curly, and coarse hair.
Use The Boar Bristle Brush Or Rattail Comb
You should use a boar bristle brush instead of a comb for teasing your hair. The rattail comb is also very convenient if you use it properly. Both suit well for the right teasing of your hair.
Add Texture To Prep Your Hair
You need to create the texture in the hair to prepare your hair for major teasing. The best texture is unwashed hair. You can still wash the hair if you wish for clean hair. But avoid using the conditioner or oils. This helps the texture of the hair to sustain. You can now get teased hair.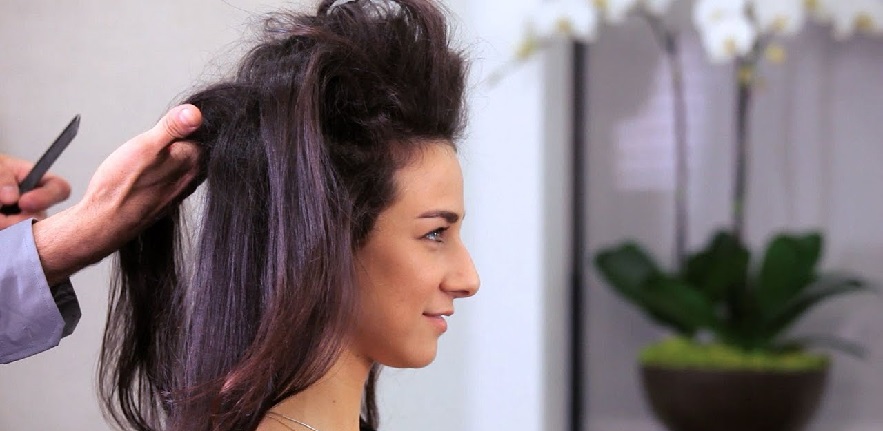 Go From Bottom To Top
The idea is that the bottom gets teased to the top that lies flat and perfect on the crown of your hair. You need to divide your hair into two sections from the bottom layer and the top layer. The top layer just lies flat and cannot be teased. Now arrange the top layer using the rattail comb to clip it into place. Then start teasing your bottom portion.
The teasing of hair is good for thin and fine hair.