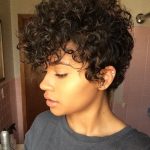 How Do You Take Care Of Short Curly Hair?
The short curly bob is fun and cools especially during the summer months, and taking the time to learn about your hair and how to properly care for it is the foundation for rocking fabulous short styles. Short curly hair looks equally as amazing as long cascading ringlets. The trick is making sure you are styling your short do the right way. So check out hair care tip before styling and caring hair.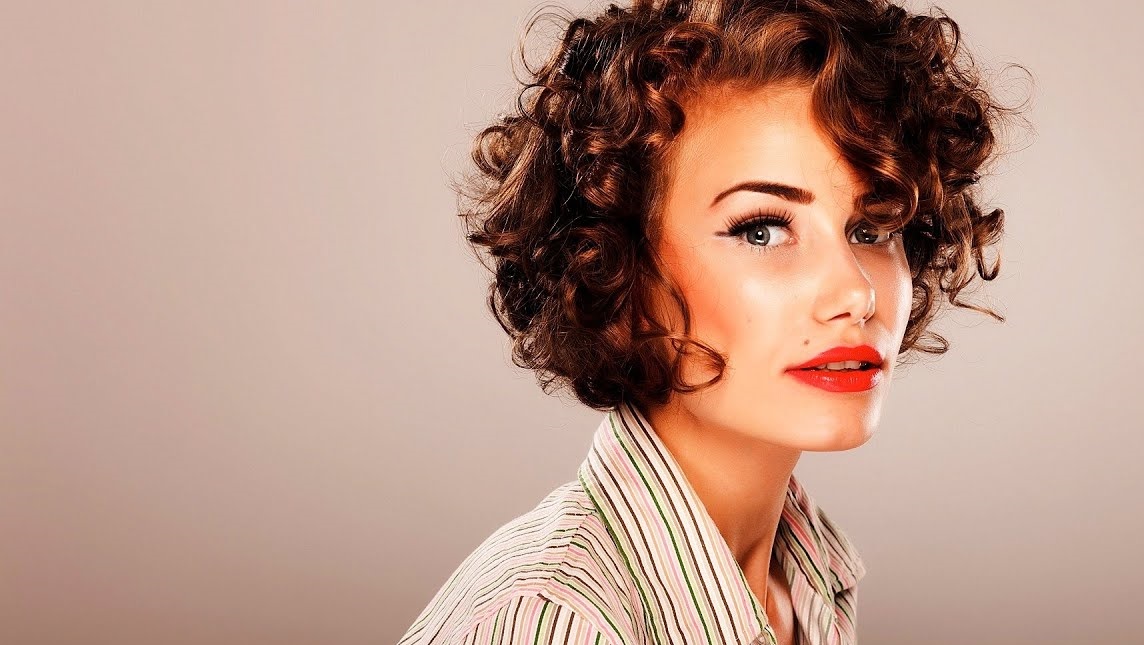 Trust a Hair Expert
When it comes to short curly hair, the phrase don't try this at home comes to mind. The precision of a salon haircut is extremely important when going for a shorter hairstyle with curl. Before going in for your hair salon appointment, consider taking a picture of the particular hairstyle you are looking to get as inspiration. These thoughts can give your hairstylist something to work off of and ensure. They have an understanding of the hair look you want, without losing hair volume. Dry your hair should fall naturally into the hairstyle that you chose.

Right Hair Care and Hair Styling Products for Short, Curly Hair
Using the right hair care products for curly hair can make all the difference between voluminous, bouncy curls and flat, unkempt-looking curls. Take care of short curly hair tends to be on the drier side of the spectrum, so nourishing your hair with hydrating hair serums and hair oils can help keep them looking soft, shiny, and healthy. Start by using a system of shampoo and conditioner formulated for your specific hair type. For curly hair, shampoos and conditioners with formulas enriched with nourishing organ oil, Shea oil, coconut oil, or avocado. It can be just what your hair needs to stay healthy-looking, hydrated, and in the end, appear more voluminous. You must to choose the right shampoo and conditioner for your hair type.
Hands off Your Hair
Take care of short natural hair is allowing your hair to air dry as often as possible and after using a frizz-fighting hair gel, mousse, or hair cream. You dry using a hairdryer, never skip out on the diffuse attachment. Once your curls have dried, try to keep your hands away from those ringlets to keep them looking bouncy and beautiful.