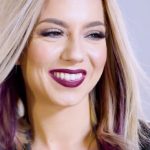 How To Do Peekaboo Highlights?
Pickaboo highlights are highlights, which is usually applied by hair below the top layer. Therefore, it is normally applied towards the front of the head, no nearer than an inch or so along from your natural part.

It is the best method to trial with color because they do not cost more and you can put them wherever you want. It is added under the top of your hair that creates them slightly hidden. Therefore, the hairstylists see only pop or two colors peeking out from underneath their stands. If you want dyed hairstyle then choose the DIY peekaboo highlights. It is best option for your hair.
How To Do Peekaboo Highlights For Your Hair?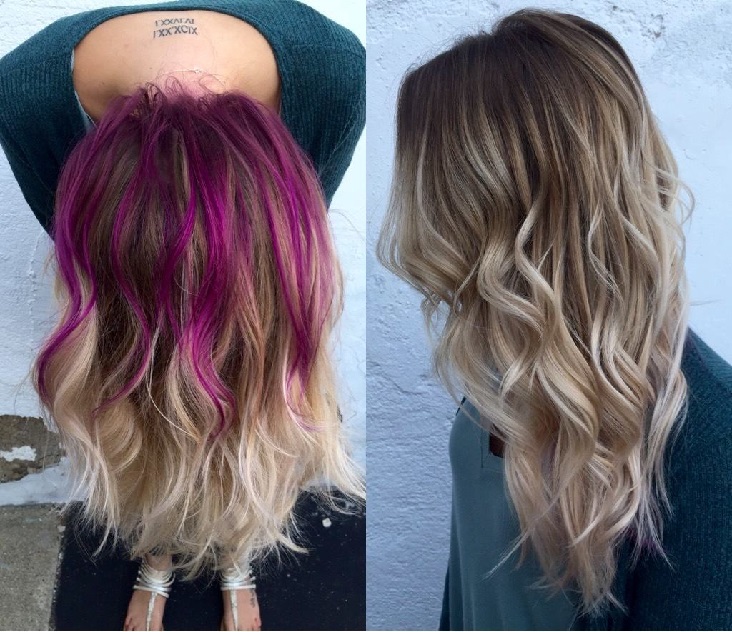 If you have dry or damaged hair and require a hairstyle coloring with minimum damaging effects, then choose for the peekaboo hair highlights. Because a very small part of your hair is colored, so the damage is less. So, you don't have to acquire touch-ups from time to time.

Do you want to give your hair a makeover? Then try the Peekaboo highlights. Because it is cheaper, look trendy and you can go best hairstyling salon to your comfort level. It can create a dramatic effect. The bottom layers of hair are dyed in Peekaboo highlights. Thus, top layers of hair not colored, and the color is not immediately visible.

Occasionally it also provides a tie-dye effect. Bleach, hair color, petroleum jelly, hairbrush, tail comb, and hair clips are the things you will need for hair coloring. When you are thinking to color your hair, these things are essential. Here are some essential steps to do Peekaboo highlights for your hair.
Step 1: Choose the color
Step 2: Decide where to highlight
Step 3: Bleach your hair
Step 4: Apply the hair color to your hair
Tips To Do Peekaboo Highlights
Keep in mind to decide random sections of your hair when coloring. It is eventually placed or in a pattern.
The right color will make the most impact, so take more time when choosing a color.
Highlighting the part of hair color may be a little tough, so ask professional stylist help.
Dye peekaboo hair is all rage available in hair fashion. It is not hard to dye your hair in the Peekaboo style. In a Peekaboo style, the bottom layer is dyed a various color form the top layer. This color is only visible when it shows during the top layer of hair.
This highlight will work on any kind of hair in any color. Constantly use conditioner after coloring or bleaching your hair. The substances can make your hair dry and breakable.